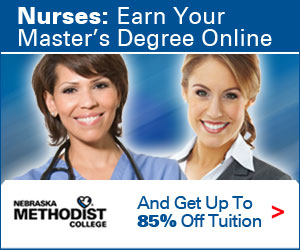 Find out what's happening on NursingCenter's In The Round. Do the Last Words of any patients stand out in your mind? Hear from our clinical editor and other nurse colleagues by reading the latest post and comments.
Coming soon! Journal of Forensic Nursing, the official journal of the International Association of Forensic Nurses, will be a wonderful addition to our list of LWW Nursing Journals. Also, recently added is Journal of Addictions Nursing. Check out our full list of journals here.

Three new books have been added to the JBI Online Book Series: Synthesis Science in Healthcare:
***Save more than $50 with purchase of the entire 13-book series! <
Change can be difficult, but as nurses it is our responsibility to our patients and our profession to develop and implement activities that promote evidence-based practice. Read about Using a journal club to increase EBP knowledge and implementation in the latest post on Show Me The Evidence.

Understand the importance of knowing a patient's sexual orientation and gender identity in order to provide comprehensive and sensitive nursing care. Review key issues and gain practical advice for
Providing Care for GLBTQ Patients.
Nursing2012 Share:



(1.8 contact hours)

Crohn disease (CD) is a nonspecific autoimmune disease targeting the gastrointestinal tract and can lead to complications such as infection and malnutrition. Brush up on the diagnosis and treatment of CD by reading Crohn Disease: Recognition Is Key.
The Nurse Practitioner: The American Journal of Primary Health Care Share:




(2.5 contact hours/1.5 advanced pharmacology hours)
Research has confirmed that staffing levels impact patient outcomes. In this article, the authors translate the data on staffing into what the average hospital nurse experiences on a shift. Take some time to read Staffing Matters—Every Shift.
AJN, American Journal of Nursing Share:




(2.1 contact hours)
Review our Recommended CE list on depression in older adults, palliative care, thyroid imbalances, celiac disease...