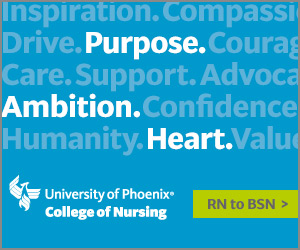 The Braden Scale for Predicting Pressure Sore Risk is a tool that allows us to determine risk and implement appropriate pressure ulcer preventive strategies for our patients. Explore this discounted collection for more information to help you prevent pressure ulcers and provide quality care. Earn 9.8 contact hours for $35.99!
New CEs have been added to the CESaver collection!
Read any of our patient education articles FREE of charge!

Browse current issues of Journal of the Dermatology Nurses' Association, Plastic Surgical Nursing, and The Nurse Practitioner: The American Journal of Primary Health Care.
Find out about upcoming conferences related to dermatology nursing and skin care. Stay up-to-date with the latest practice recommendations, meet your continuing education requirements, network with colleagues, and more!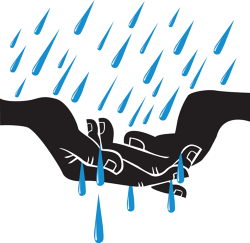 Will You Be Ready When Disaster Strikes? Over the past 10 years, disaster preparedness awareness has increased, promoting the development of emergency operations plans for healthcare.
Nursing Management Share:




(1.6 contact hours)
New research findings have implications for the diagnosis and management of GERD. Get the latest Evidence-Based Recommendations for GERD Treatment.
The Nurse Practitioner: The American Journal of Primary Health Care Share:




(2.8 contact hours)
Learn about the implementation of a nurse-designed, automated system for enhancing patient monitoring on medical-surgical and step-down nursing units. Take some time to read Developing a Vital Sign Alert System.
AJN, American Journal of Nursing Share:




(2.4 contact hours)
Review our Recommended CE list on developing a vital sign alert system, LGBTQ patients, venous thromboembolism...